Woko will participate in the franchise's digital meetings in January 2022
Woko
Franchise Cuisine du monde
Concept de restauration rapide fast casual issu de la street-food vietnamienne
Woko, c'est une invitation au voyage à travers les plats authentiques de la street-food vietnamienne. Une cuisine fraîche et pleine de saveurs, préparée à la demande.
150 000 €
Apport personnel
In 2022, Woko reactivates its duty-free development strategy
Woko takes part in the franchise's digital meetings, a virtual and 100% free show in order to position itself as a franchisor. The objective? Attract motivated candidates to join the Viet 'canteen concept and open Woko franchises across France. The Woko teams will be present during these 3 days to present their concept and answer questions from the candidates!
Un concept fast-casual & authentique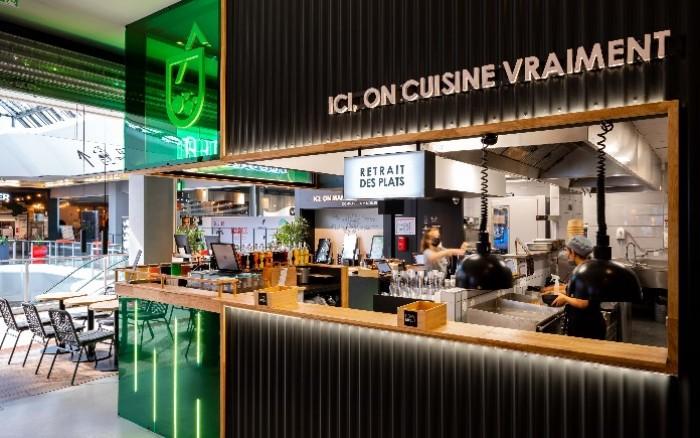 The Woko sign is an invitation to travel through the authentic dishes of Vietnamese street food with fresh cuisine full of flavours, prepared on demand. A quality alternative for fast and healthy eating, while enjoying themselves, the DNA of the network is found in the family and professional history of the co-founders who have made the brand an authentic and qualitative brand, guided by the passion for Vietnamese cuisine.
Joining Woko as a franchisee, what is it?
Joining Woko means adopting a fast-casual fast food concept from Vietnamese street food: fresh cuisine full of flavours and a quality alternative to fast and healthy eating. Becoming a Woko franchisee also means taking part in a people-oriented entrepreneurial adventure and being accompanied throughout your journey.
>>>Inscription est 100% gratuitepour rencontrer Woko sur son stand virtuel
How to join the Woko network?
Would you like to know more about Woko's achievements and the conditions required to join Woko? Check out the network's personalized form to find out how to become a Woko franchisee.