Tim, a family affair
Hiraondraona amin'izay ny kabary sy ny mozika ...
...Hoenti-manadonto ny sain'ny mpifidy! "Donto Lahy Sy Donto Vavy"
It's time to get into serious things.
That policies settle their accounts in the polls...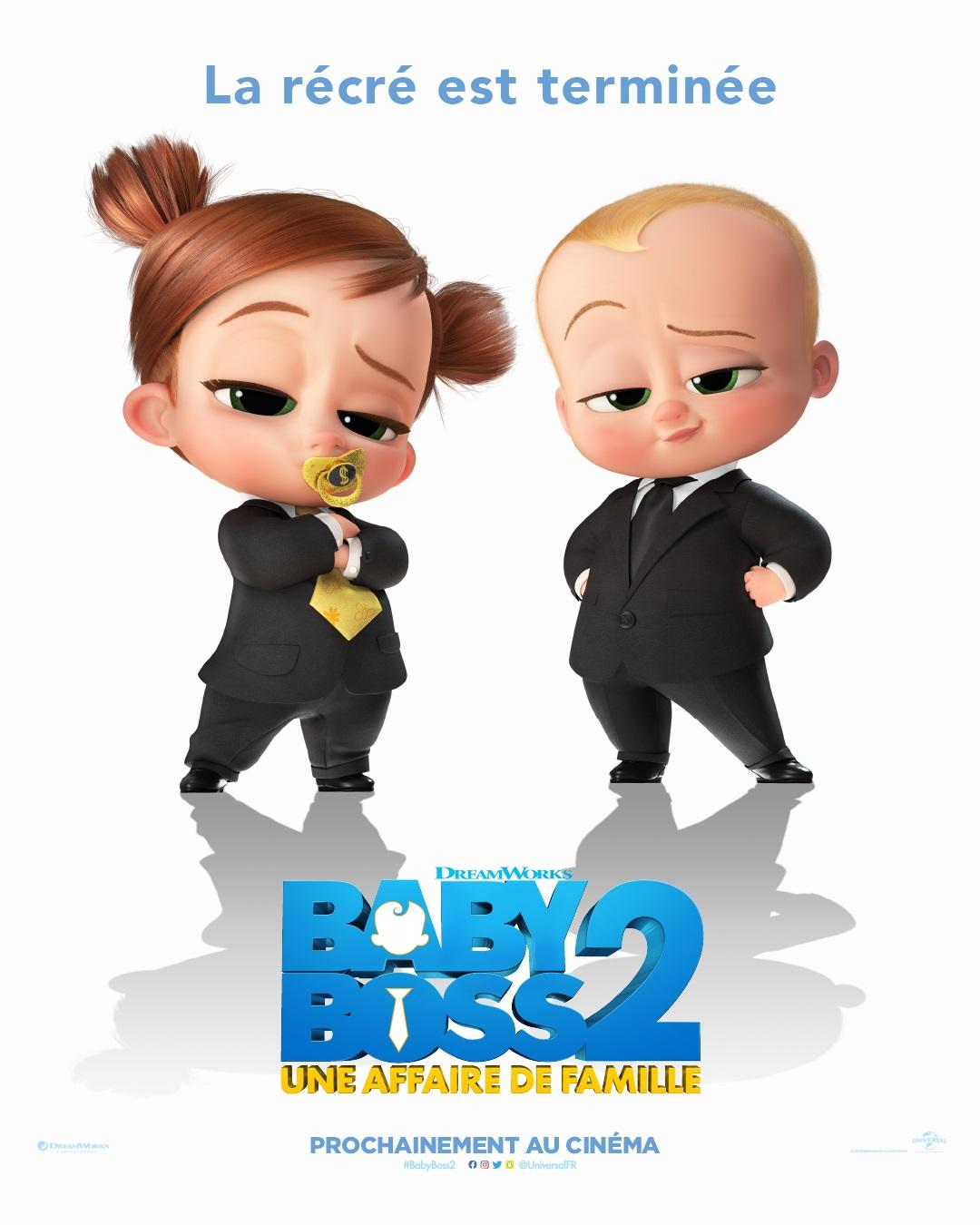 ...que les années de TRANSITION DE BAVARDAGE...
...of promises in the air...
...make way for responsible acts.
"A nos actes manqués"— Jean-Jacques Goldman
Return this in the context and you will see that in 1982...it was great.
In 2015 we do the M*RDE!...Shit then!
Jean Jacques, fait vivre nos émotions !...fa tsy Jean Pierre Laisoa an !!!